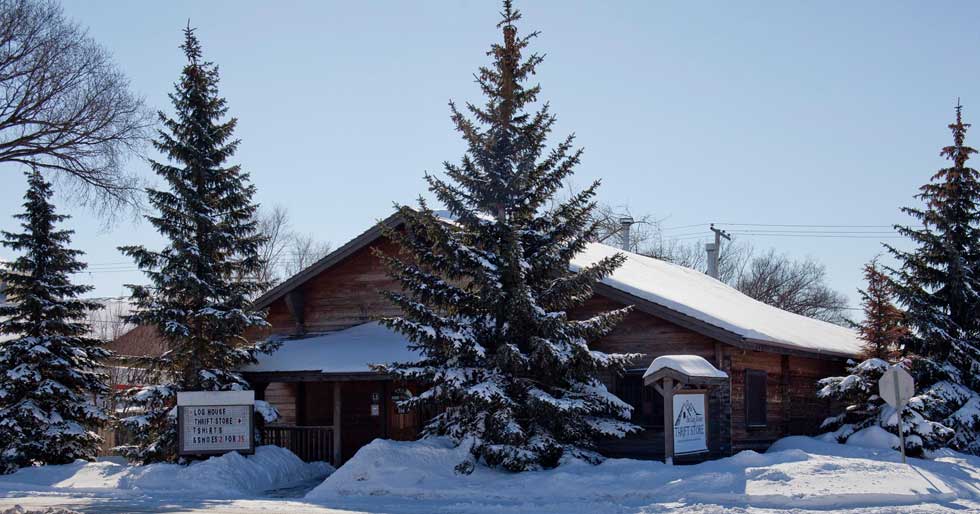 The Log House Thrift Store
Supporting Community, National & Global Projects
What is The Log House Thrift Store?
A registered Saskatchewan non-profit charitable organization
Has a working volunteer Board of Directors
Has a small staff & dedicated team of volunteers.
Has a Community Advisory Committee that consists of local business people who help support the store.
Partners with community agencies to provide meeting space and support for a variety of information classes.
Provides work experience training for men and women newcomers to Saskatchewan.
Provides students a place to do community volunteer hours and work experience.
Provides a working Fine Option placement.
Download Volunteer Form